Create your business
in Luxembourg
Entrepreneurs, start-ups, freelancers, with Ginkgo, you are supported!
When you decide to start your own business, it is a project that requires your full attention. New entrepreneurs sometimes feel alone in this adventure, not knowing where to turn, especially for administrative procedures. At Ginkgo, we see our business in terms of service.
We don't just offer nice offices or well-equipped meeting rooms. You could say that this part is the tip of the iceberg. Ginkgo Solutions Facilities is the pioneer of the "Business Welcomer" service in Luxembourg.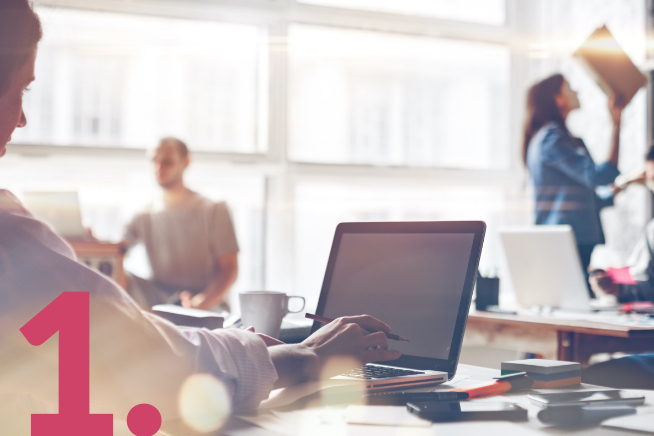 Finding a good accounting firm
We have established a network of accounting and fiduciary firms that will relieve you of the administrative procedures involved in setting up a company: creation of the company, notarial deed, procedures with the authorities (social security, taxes, VAT, etc.)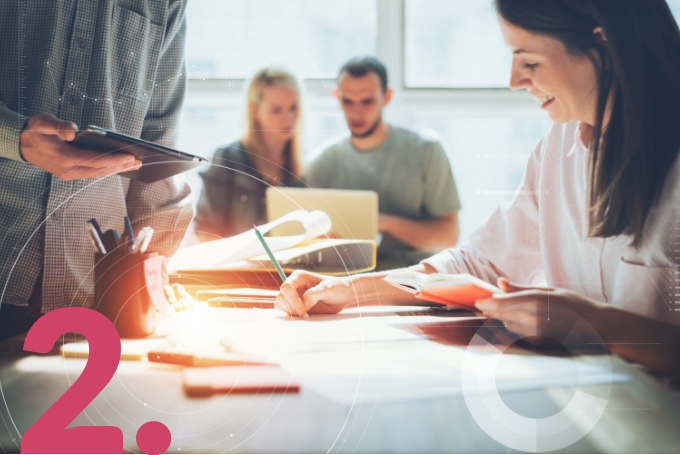 Putting together your administrative file
We help you at every step of the way to ensure that you don't waste time and that you are able to provide your accountant with the right administrative documents for the establishment of your company or the application for a business licence.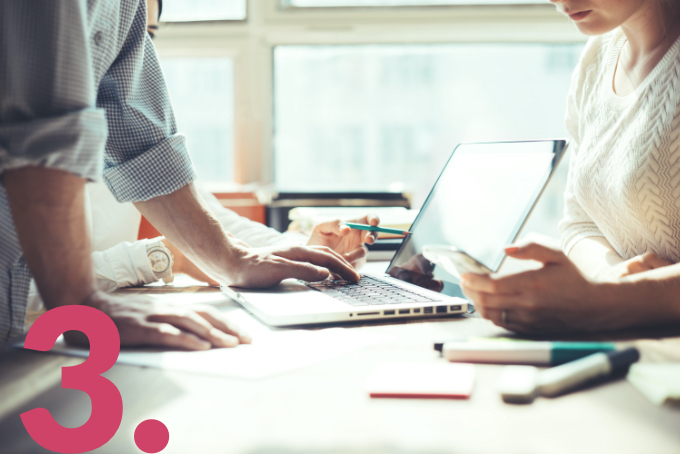 Providing the right workspace for you
We know that when starting a business, office budgets are often tight and not a priority. At Ginkgo we can provide very low-cost office space for your start-up and then the opportunity to expand it in size and services as you grow.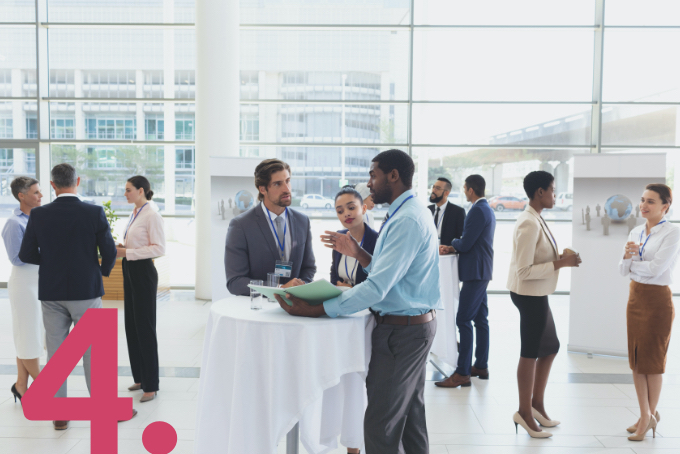 Building your network
When you enter a new market as an entrepreneur, there is nothing like a good network: we facilitate your visibility by, for example, putting you in touch with our partners and clients, creating synergies according to your sector of activity, your need for contact and your personality.
Our work spaces
Modular, functional and elegant offices and meeting rooms to allow you to focus on your business, in the heart of Luxembourg.
Nos centres
Our business centres are either located in luxury buildings in the heart of Luxembourg City or in strategic and dynamic business districts.