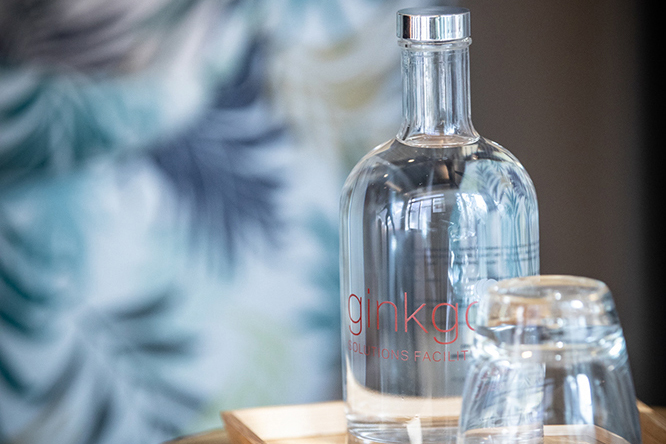 Food & Beverages
We have a number of different catering options to offer you
Hot and cold drinks,
'Business' breakfasts or gourmet breakfasts to spoil your guests,
Deli-quality meal platters for your meetings
Furthermore, we can also put the following arrangements in place for your events:
Cocktails/finger food
Top-quality gourmet produce tasting sessions.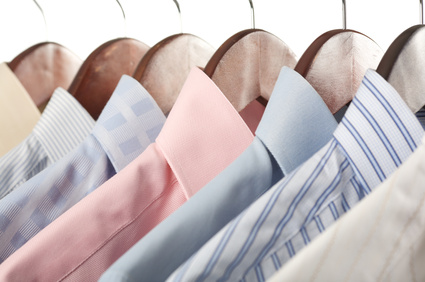 Dry cleaning and shoe repair service
Perhaps you don't have the time to deal with details like dry cleaning and shoe repair?
Ginkgo has carefully chosen quality service providers who will look after these tasks for you at a very reasonable price.
Simply drop off clothes to be cleaned at reception – we'll take care of the rest.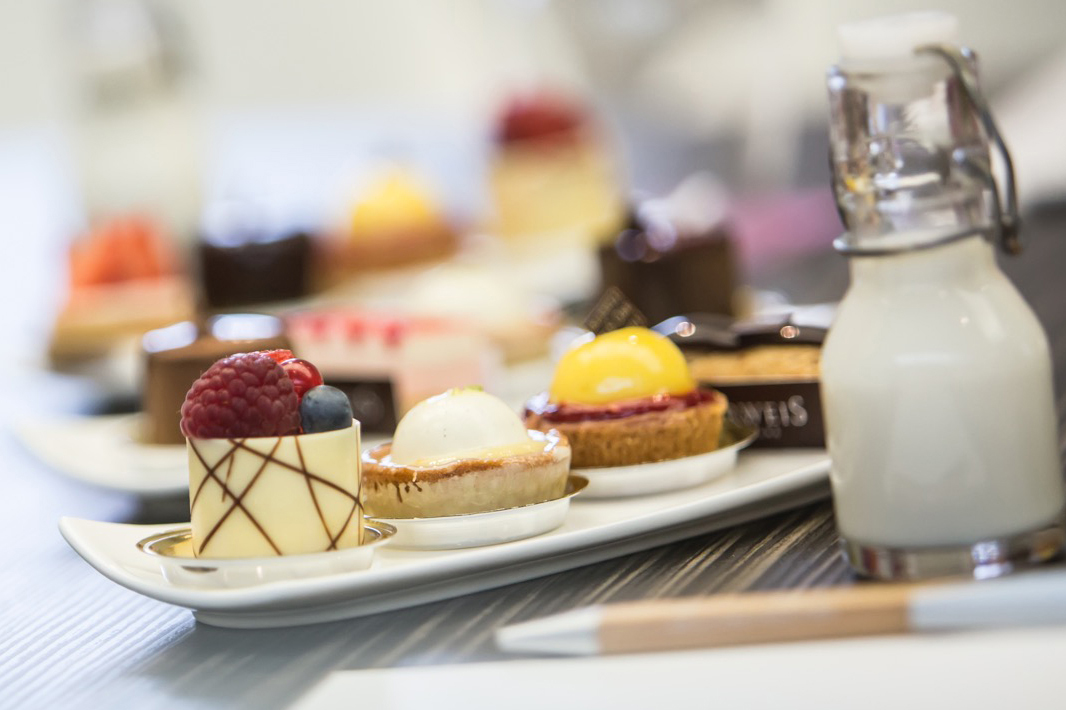 Events & workshops
Are you interested in organizing an event, a workshop, a presentation, a fashion show or a gala evening?
With Ginkgo, everything is possible. Across our 6 centres we have a wide selection of function rooms capable of accommodating between 5 and 100 people. We can help with the organization of the event itself and recommend event caterers, venue decorators, masters of ceremonies or hosts/hostesses and technicians.
Contact us to arrange a venue tour or for a detailed event proposal.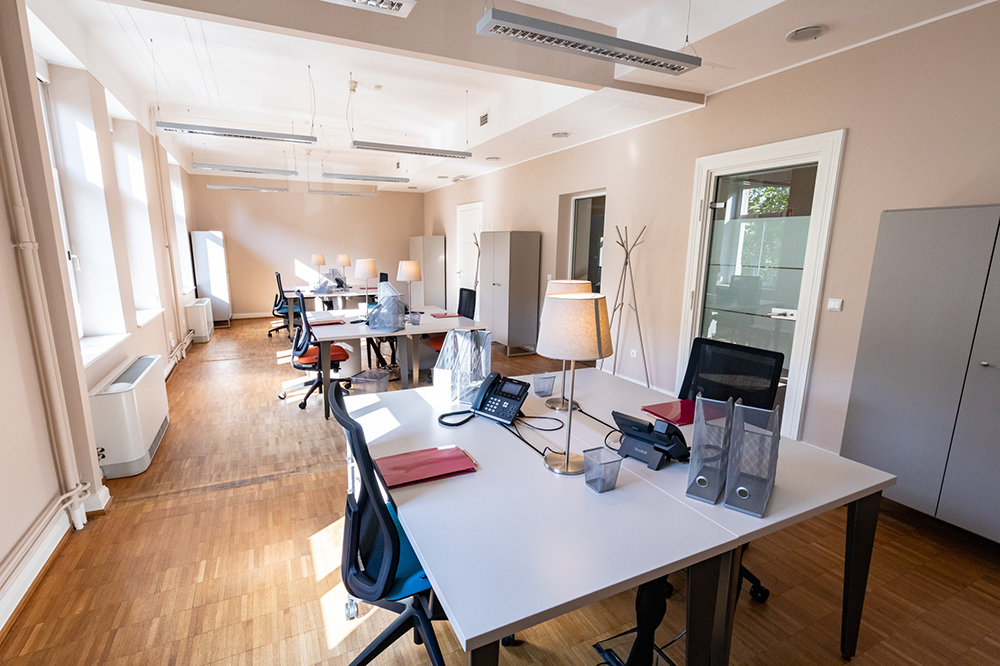 Workspaces
Would you like to organize a meeting in another Ginkgo centre? Perhaps you'd like to have an additional workspace at your disposal, whether for an hour, the day, a week, a month or longer? Is your team expanding on a temporary or even permanent basis?
As one of our clients, you benefit from services that are tailored to you, services that adapt to your business as it grows, as well as changing life circumstances and business conditions.
Please do get in touch – we always find a solution!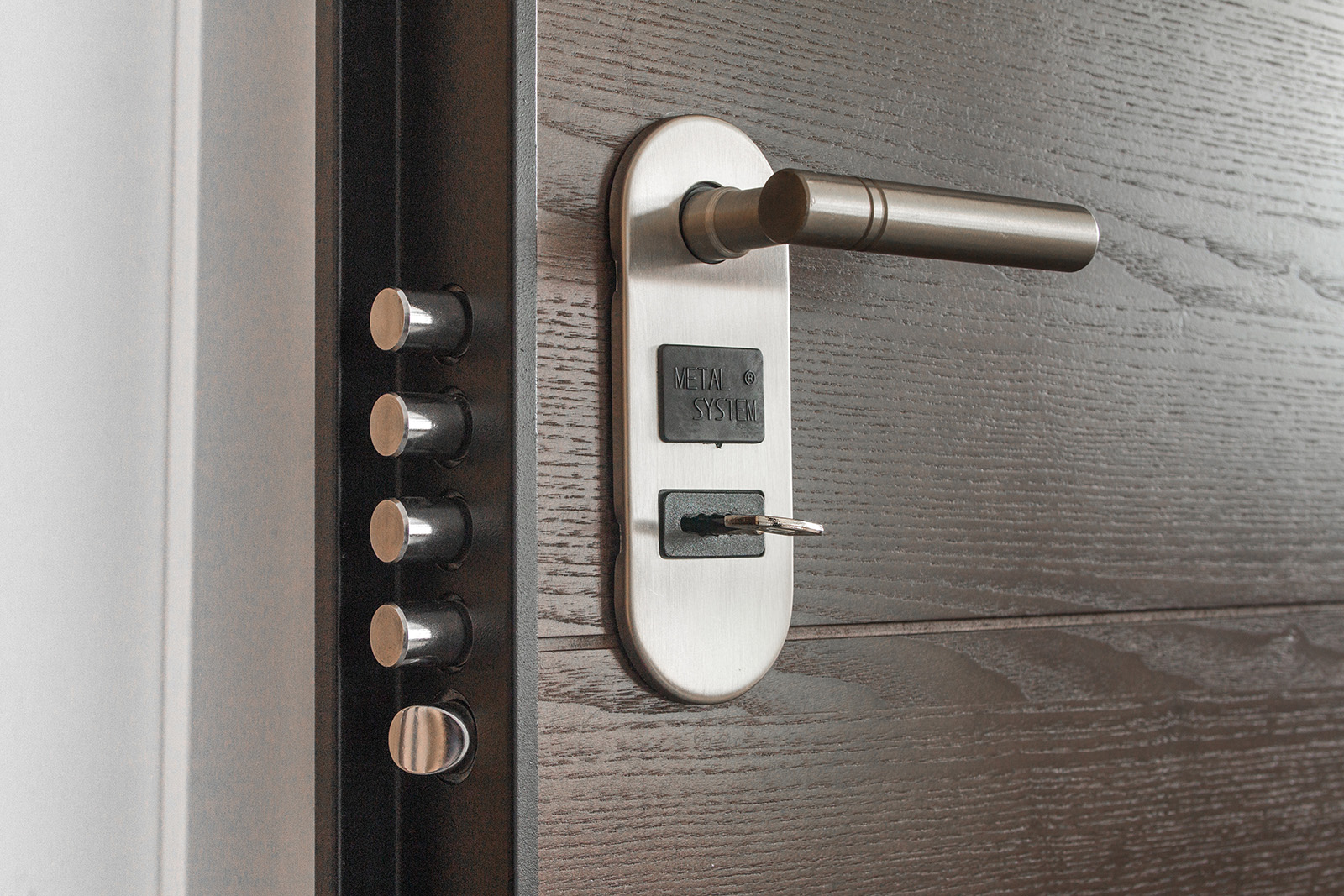 24/7 access
In order to keep you, your team members and your data safe, you have 24/7 access to your office by means of a swipe card.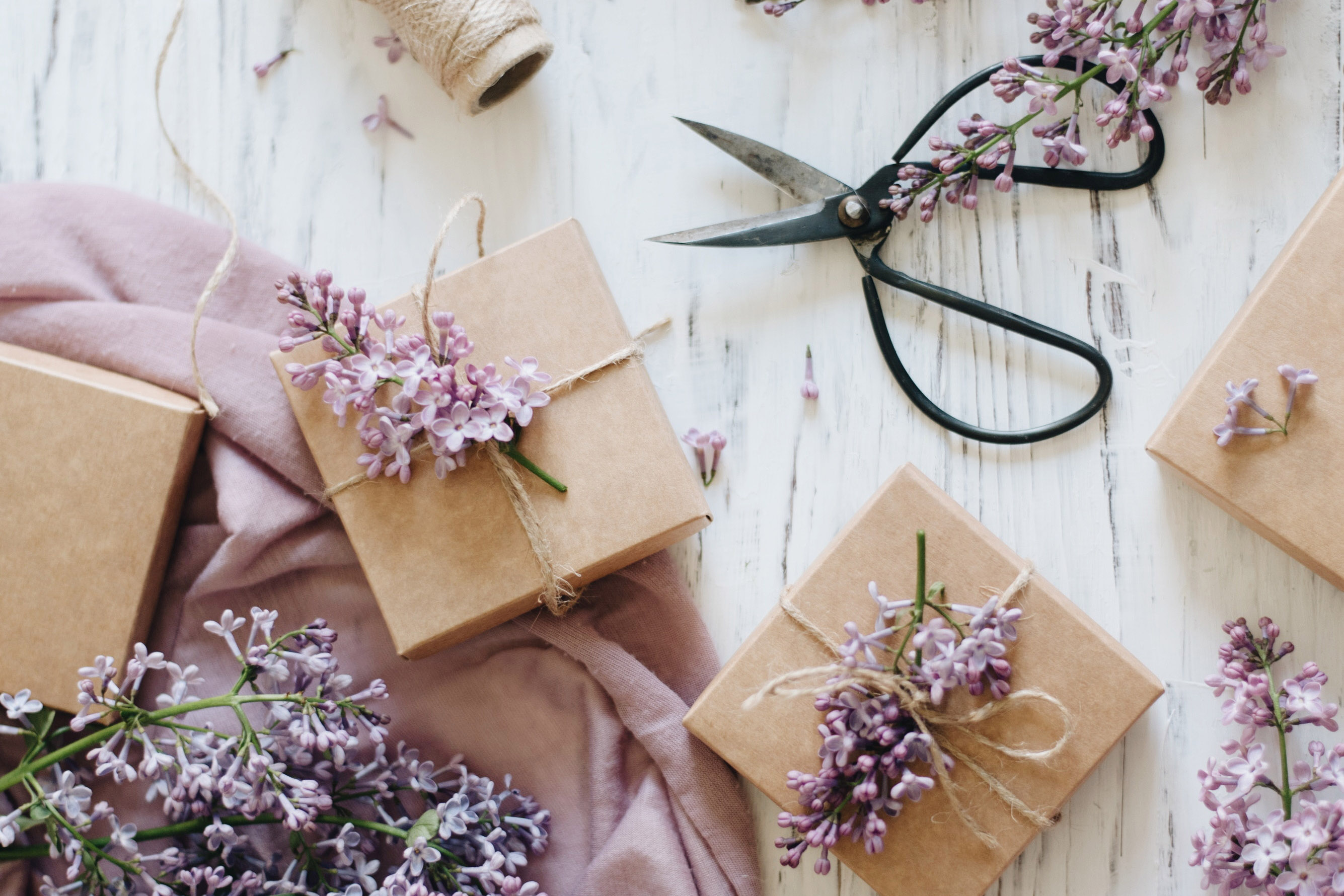 Delivery of gifts, flowers etc.
Need to respond to a last-minute invitation or mark a birthday?
Ginkgo will be more than happy to relieve you of this particular headache by undertaking this kind of task for you with tact and taste.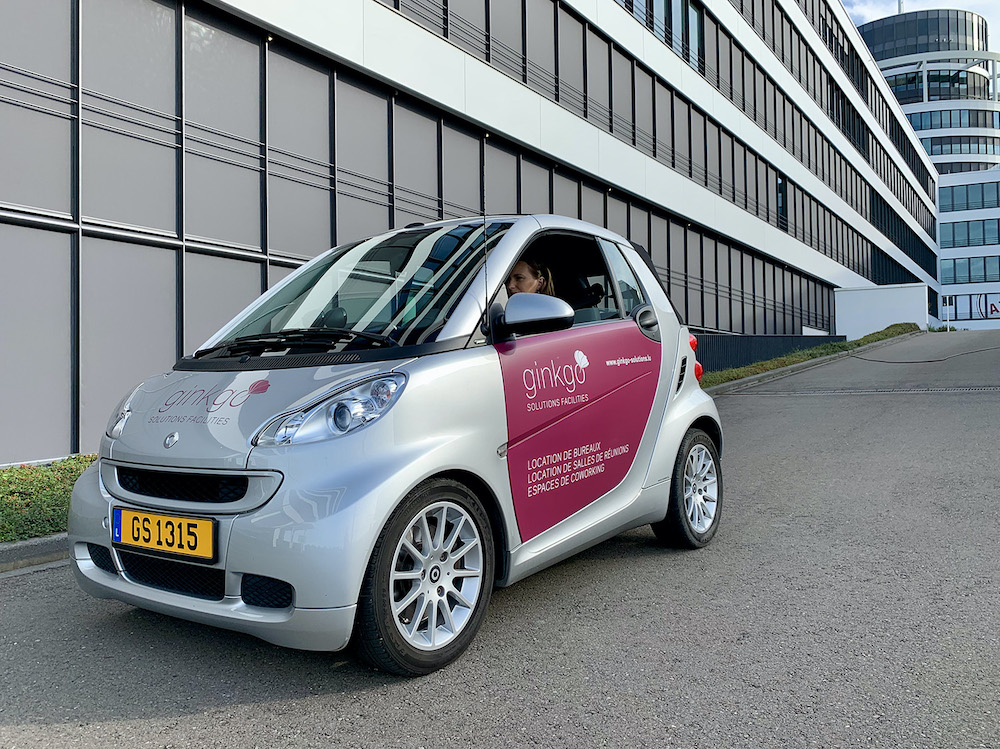 Courtesy car
Our Ginkgo Smart car is available during the day for you to use for short journeys. To find out more about the terms and conditions governing use of our courtesy car, please get in touch.
Advantages
Hourly renta
Compact size
Easy to drive
Easy city parking