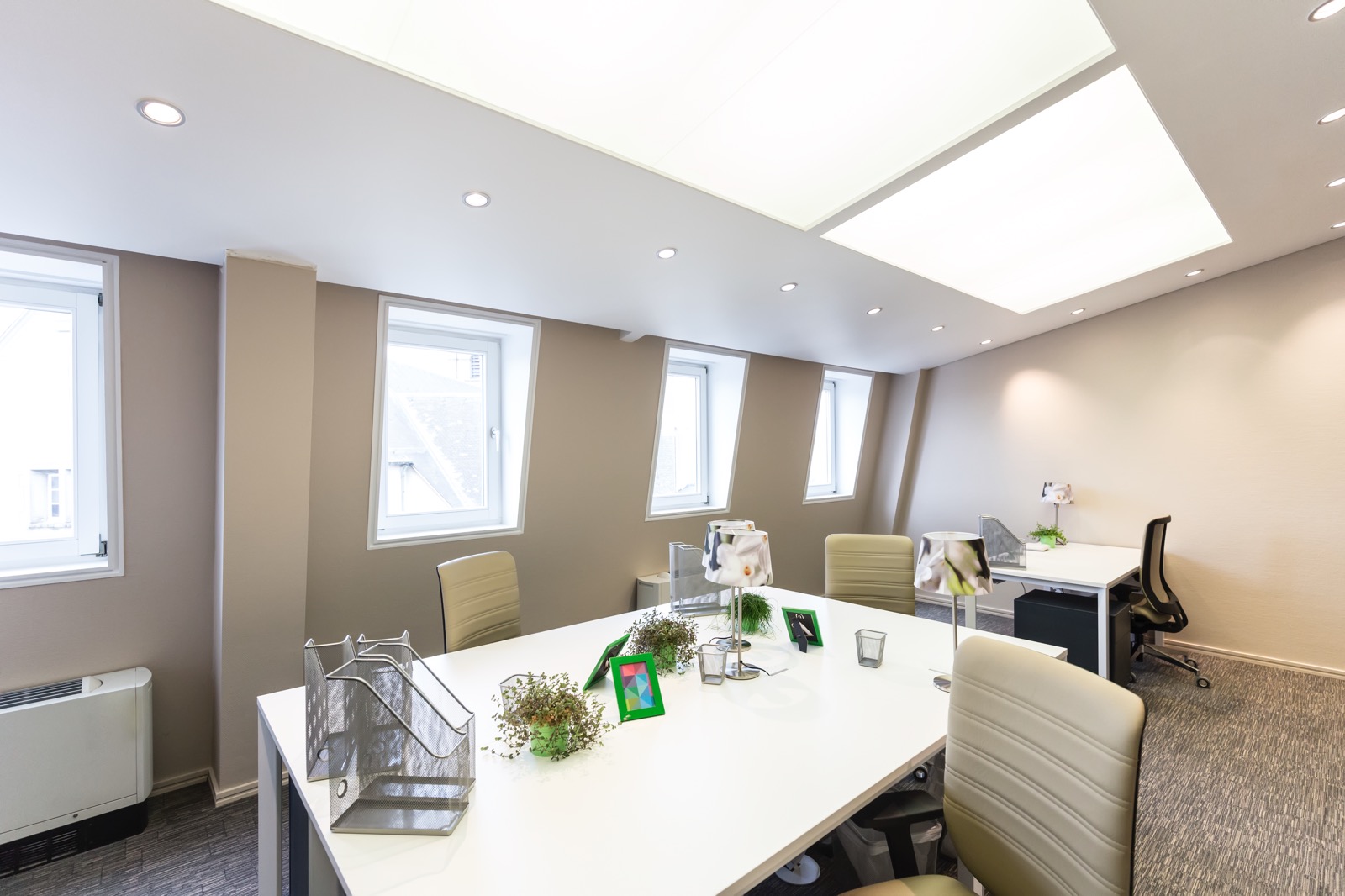 From 1350€ ex.VAT/month
This price applies to offices available in our Ginkgo centres in Luxembourg City. Our 4 centres are: The Avenue, The Place, The Corner and The City (Limpertsberg), all waiting for you in the heart of Luxembourg.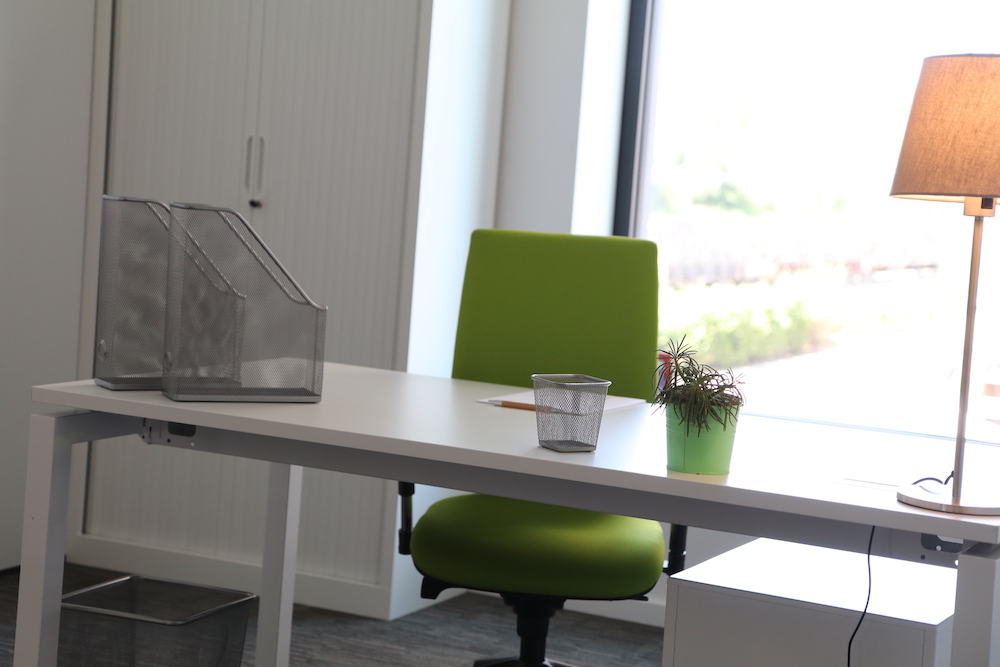 From 900€ ex.VAT/month
This price currently applies to The Southlane centre in the Esch-Belval business centre near Esch-Sur-Alzette. Contact us for more details.