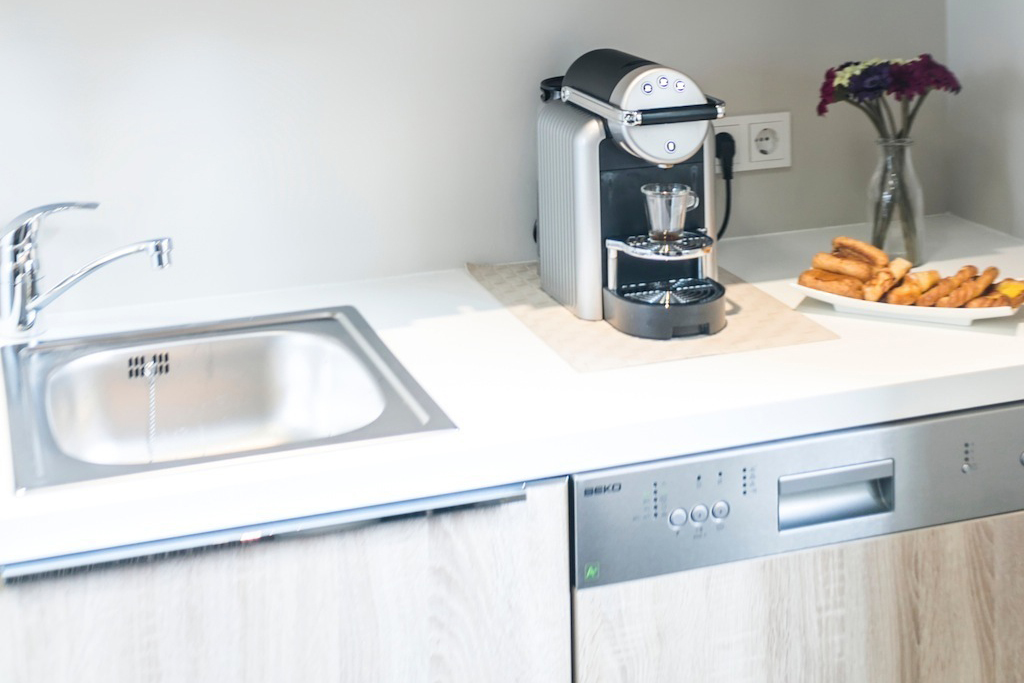 Kitchenette
A small, fitted kitchen is available for you to use – ideal for quick tea-breaks with colleagues.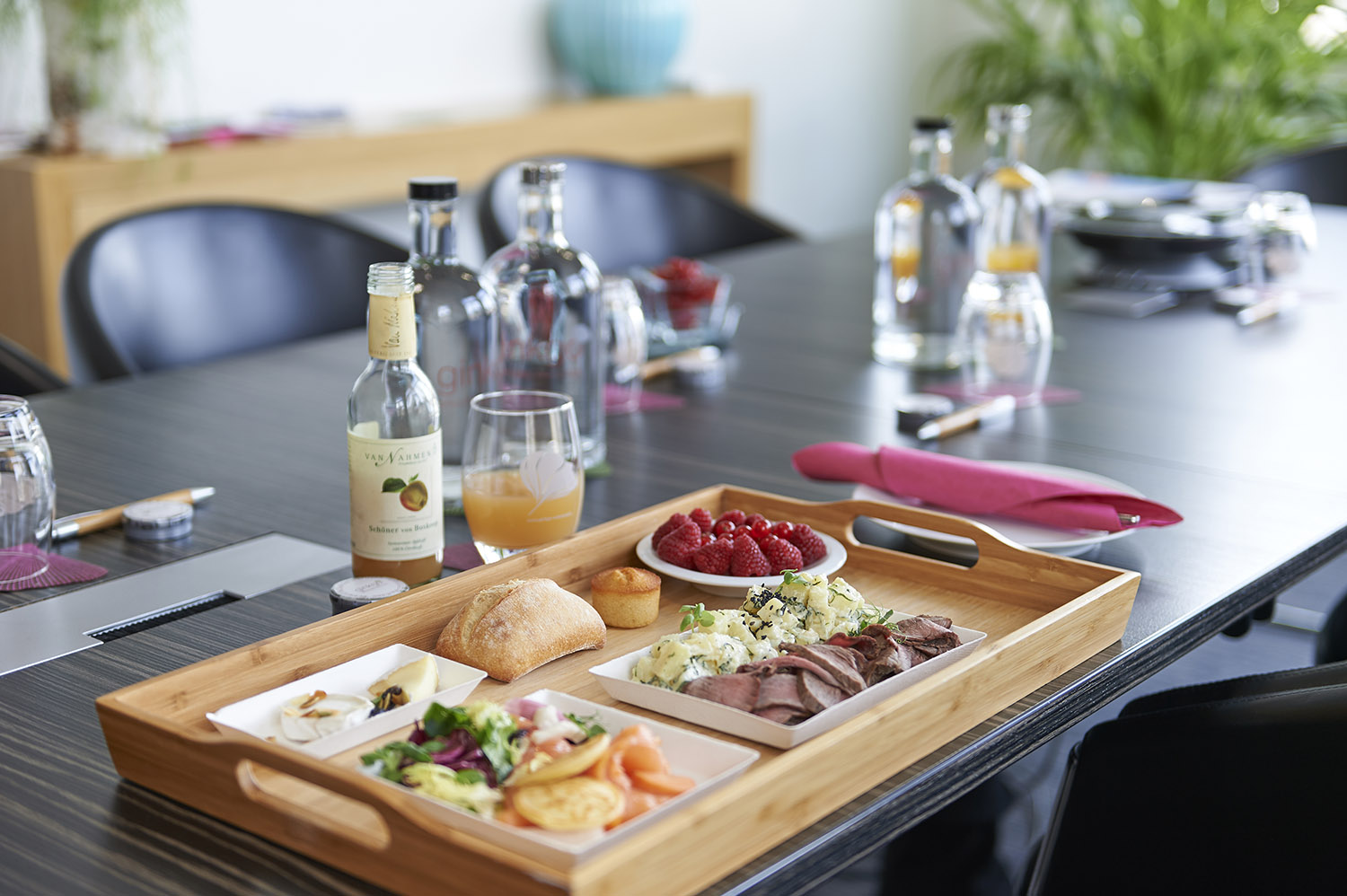 Lunch platters and business lunches
Don't have time to go out to lunch?
Perhaps you're interested in organizing a business breakfast or lunch to run alongside your meeting on our premises?
Ginkgo will take care of everything!
Together with our catering partners, we'll look after all the necessary arrangements, whatever your needs.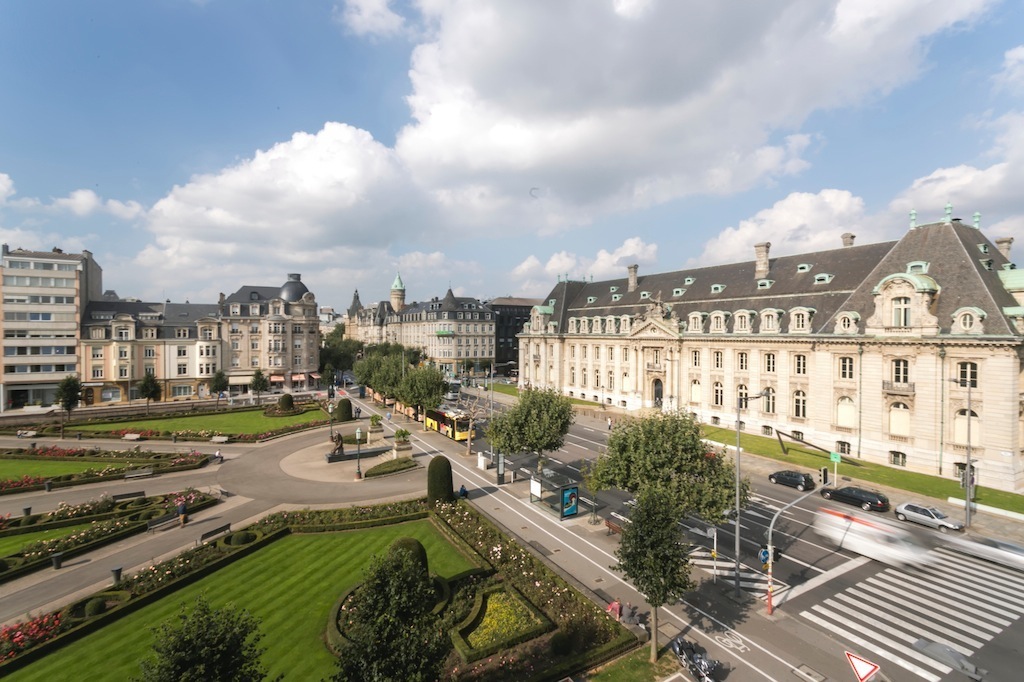 A prestigious location
Located in the middle of Luxembourg's most prestigious avenue, Avenue de la Liberté, The Corner boasts a prime spot in an area of the city that's affluent, elegant and lively all at the same time. With amazing views of the famous Jardin des Roses, The Corner is perfect for an important board meeting or just as an elegant setting for your office.